Messages

45
Reactions

16
State

FL
Country

United States
What I Drive

ford focus ST
Our popular BIG MOUTH ram air inlets which is available for the 3.3T is also available for the 2.0T!!!
Just pick in the drop down menu your engine type and you'll only need one ram inlet instead of two.
Intro discount pricing is active.
BIG MOUTH 2.0T Ram inlet - Discount pricing active!
You can color customize your ram inlet, we have a palette of 28 different colors to choose from. Whatever aftermarket intake you go with, pair it with a big mouth for a true forward facing ram inlet high pressure feed. Engineered and manufactured in the USA, designed for perfect fitment and aesthetic appeal on top of its amazing ability to deliver the airflow.
Shown below is a duct installed on a 3.3T, 2.0T owners you'll get the passenger side duct only (intake side) for the 2.0T. Give your 2.0T some top end boost!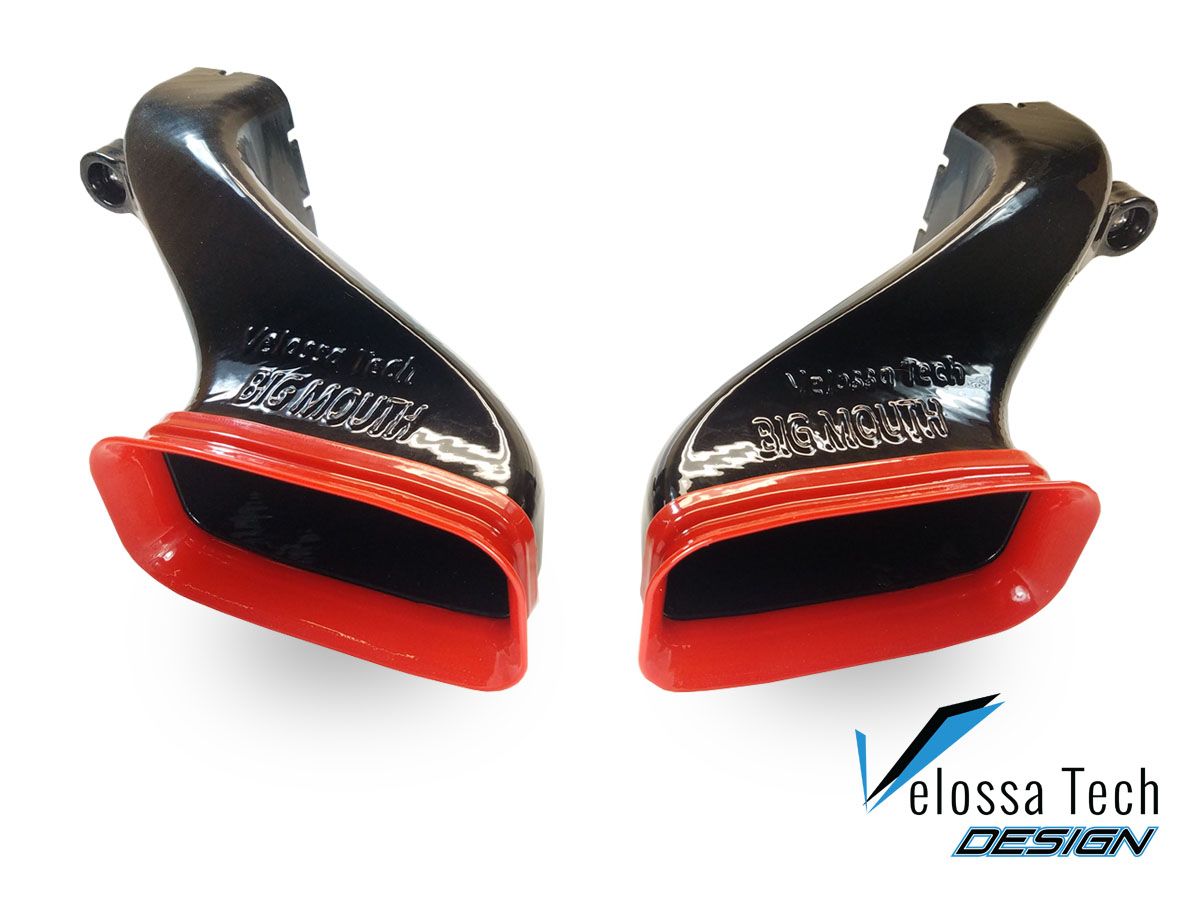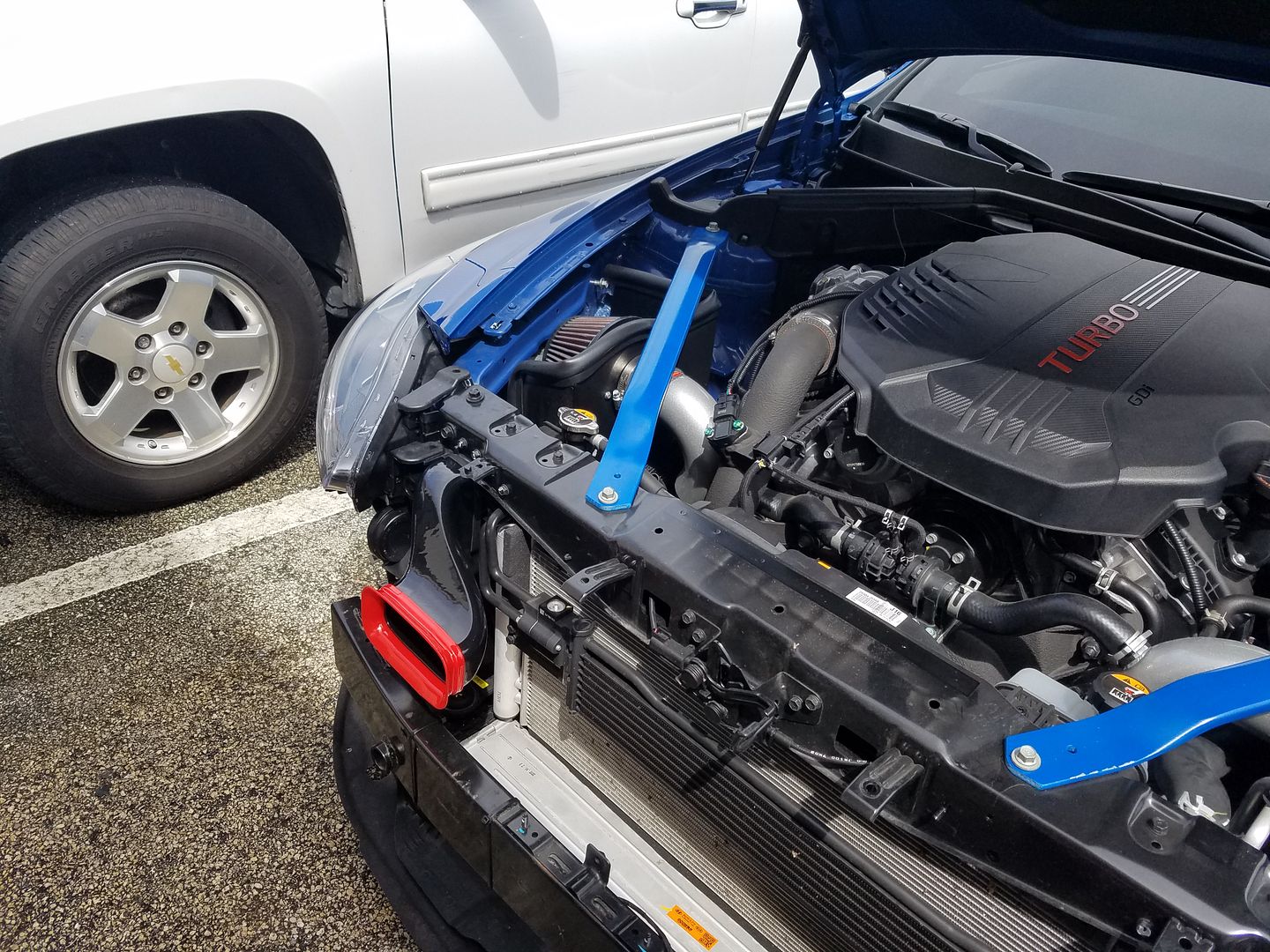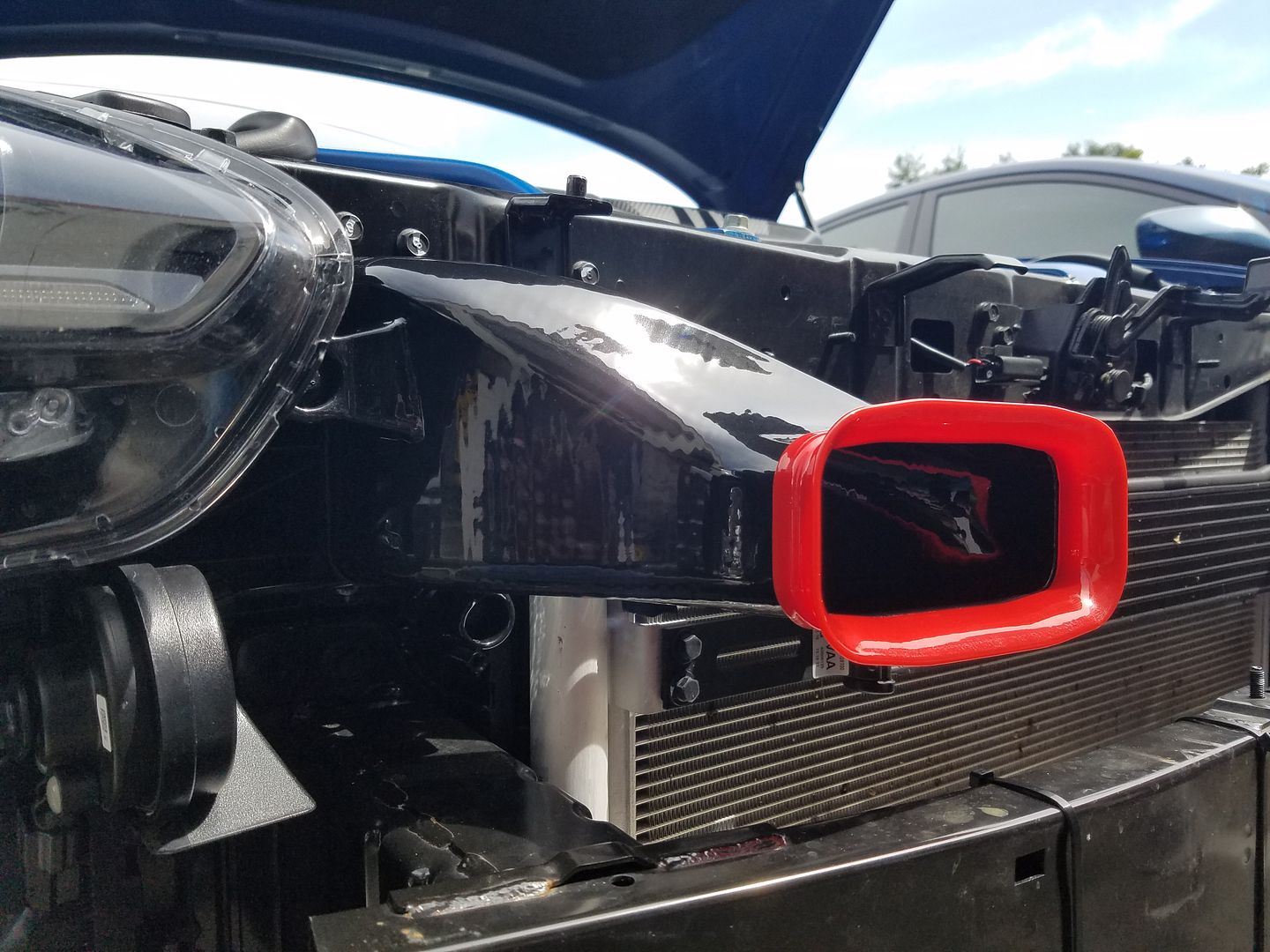 3D Scanning and extensive engineering for flow path design and OEM fitment. NO CORNERS CUT!!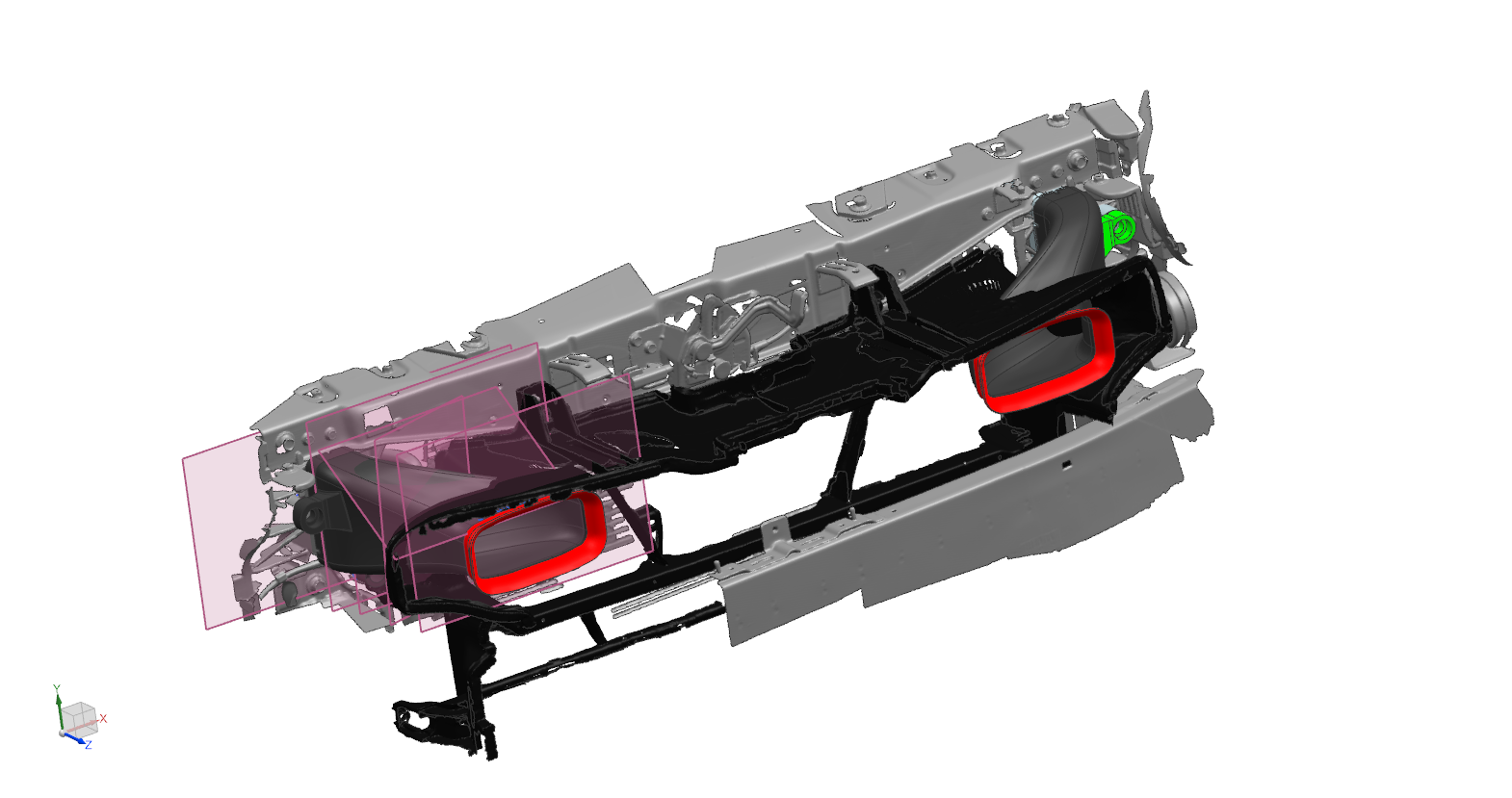 Below are some pictures of the 3.3T setup for reference (youll need to ignore the driver side scoop for now), as the product is quite new and we are still waiting on some more customer photos of their new color setups!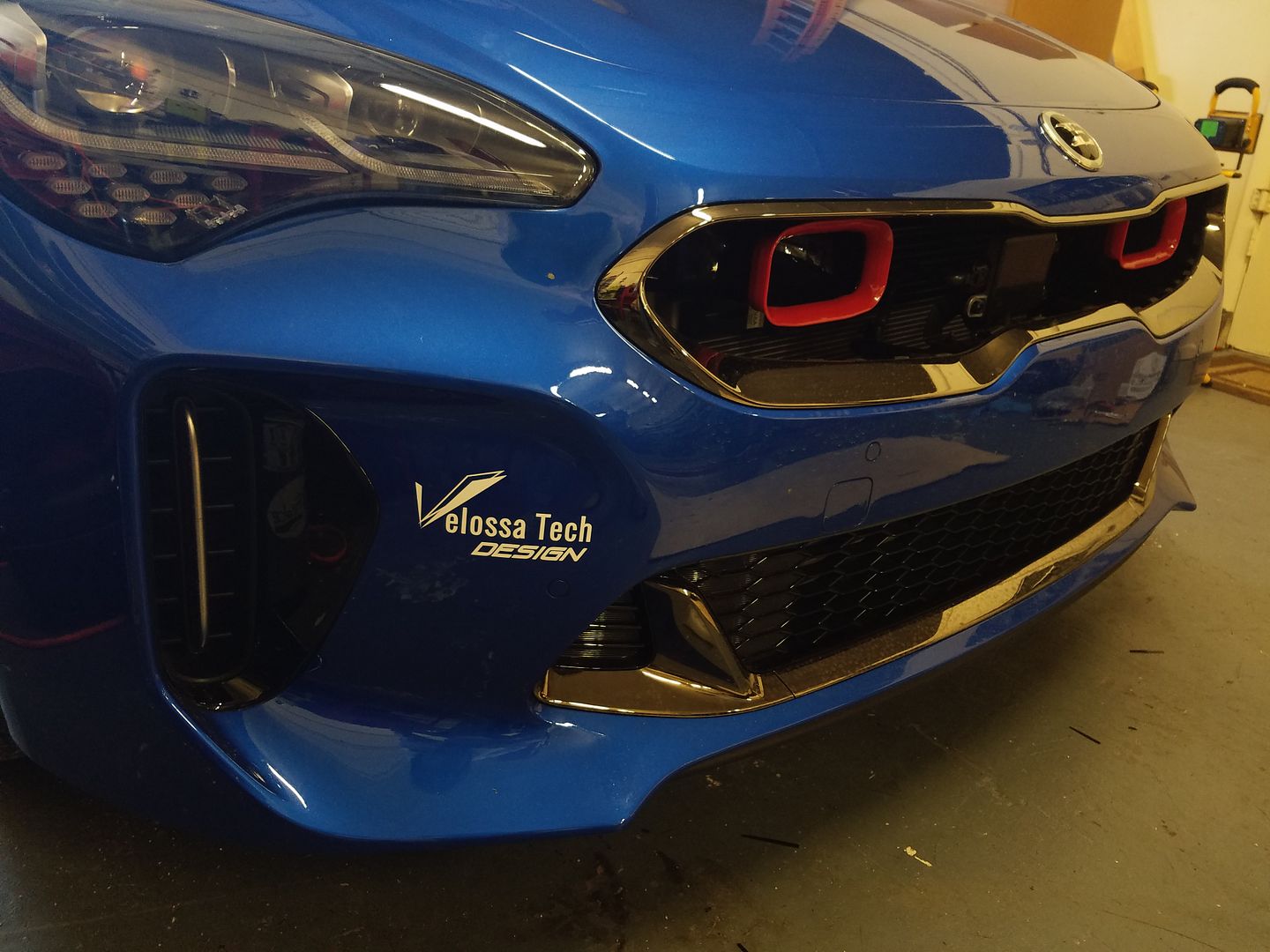 A ceramic grey setup in 3.3T trim, but for color reference you get the idea. This customer was nice enough to send us pictures of his dark grey flare, grey bodied BIG MOUTH setups.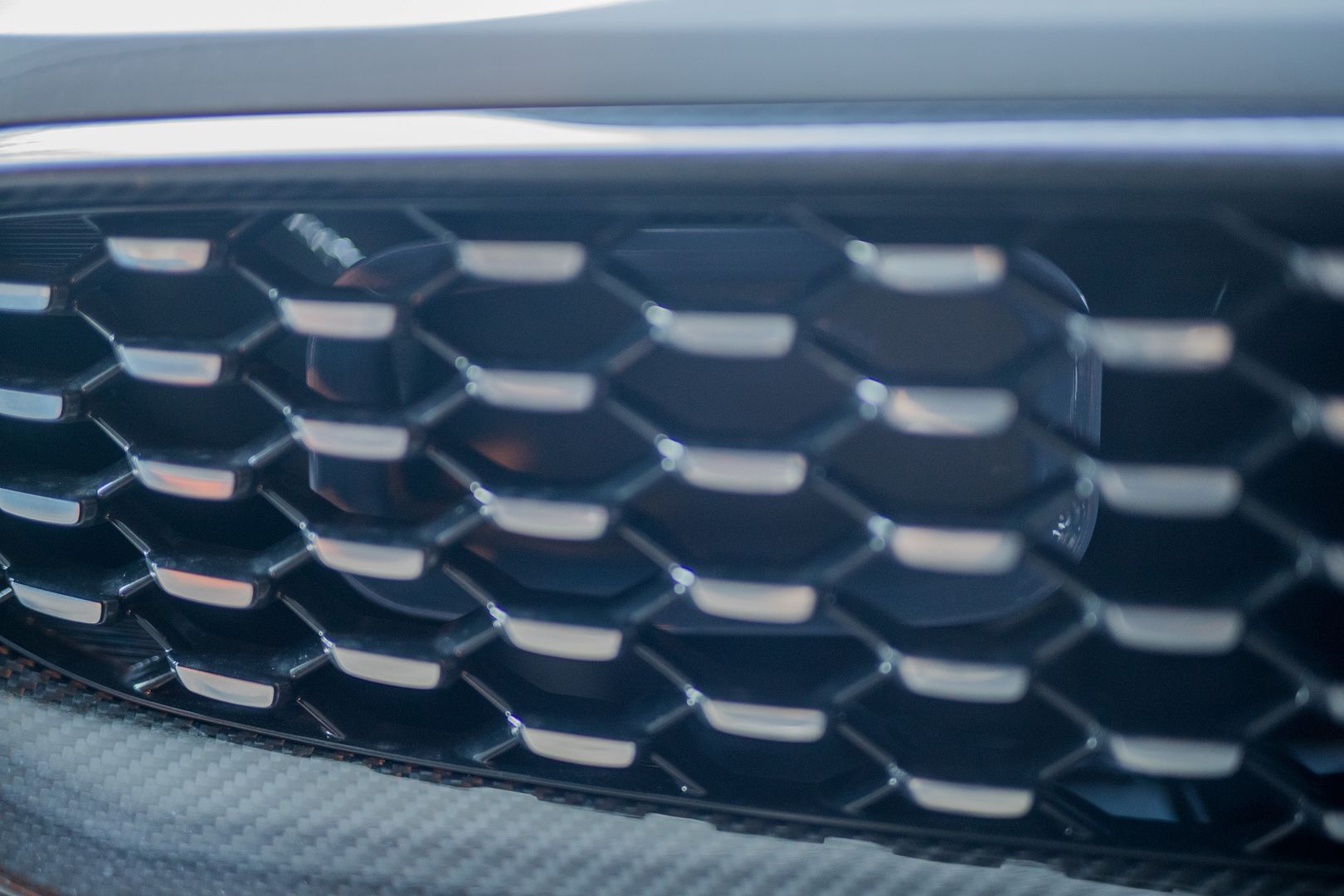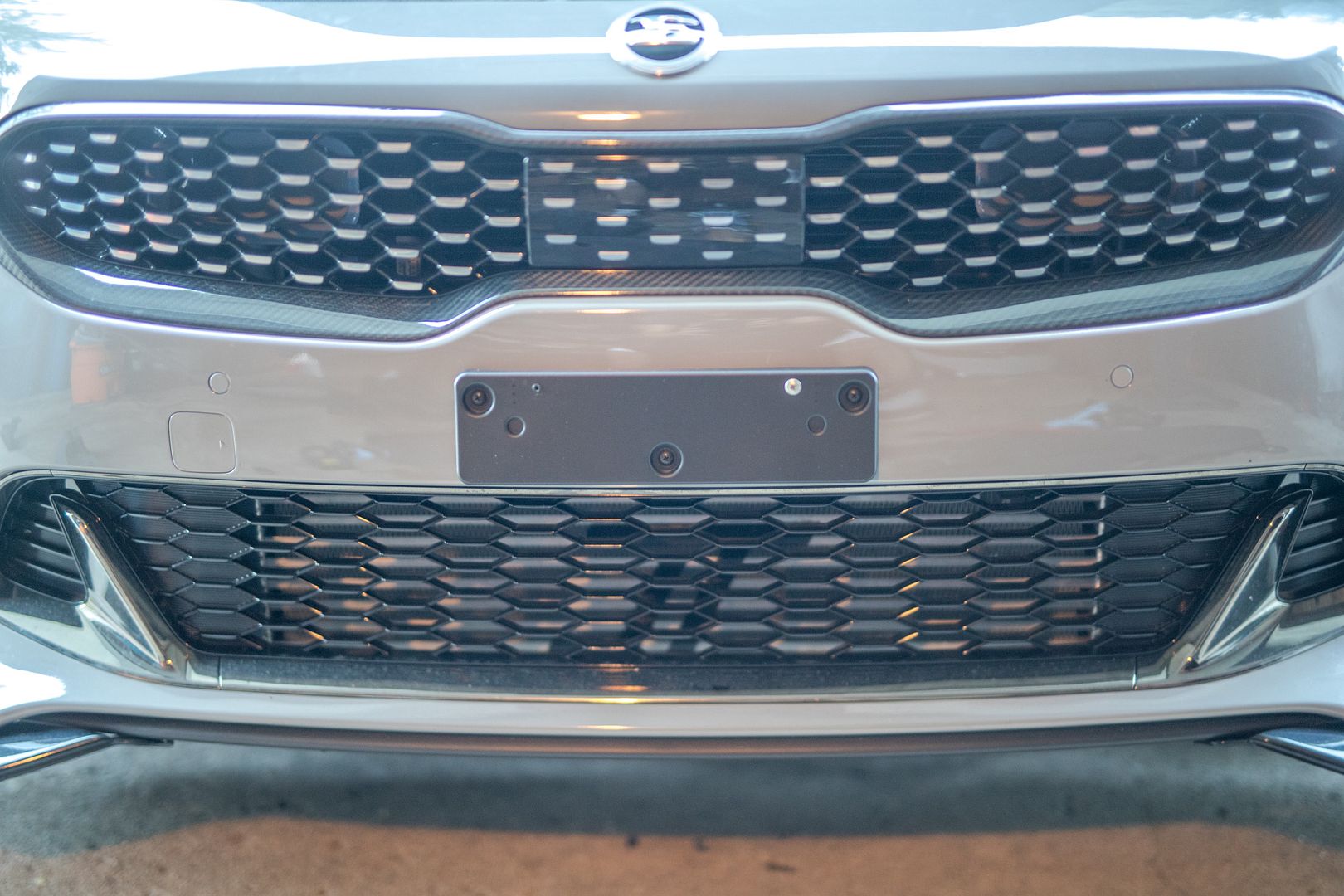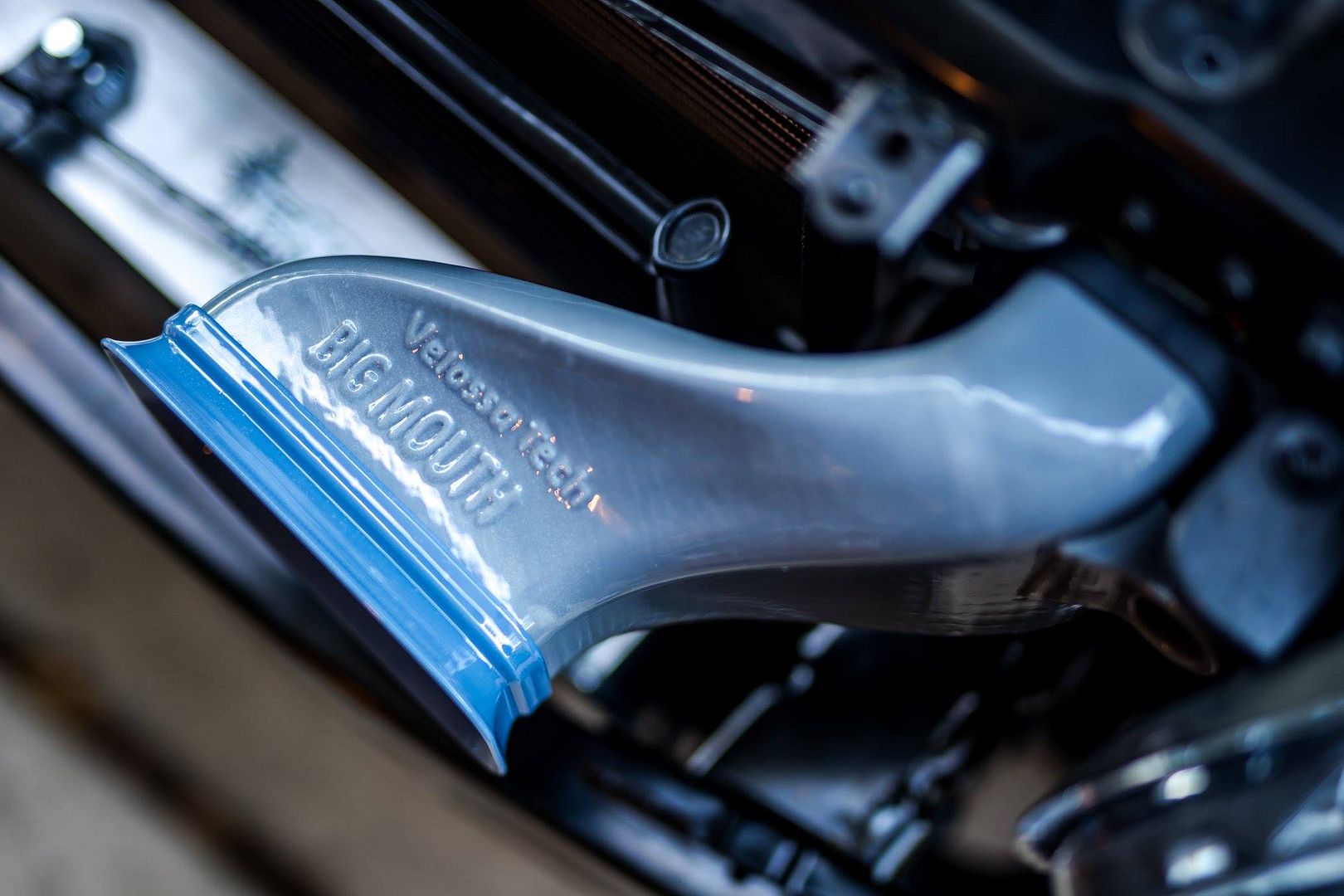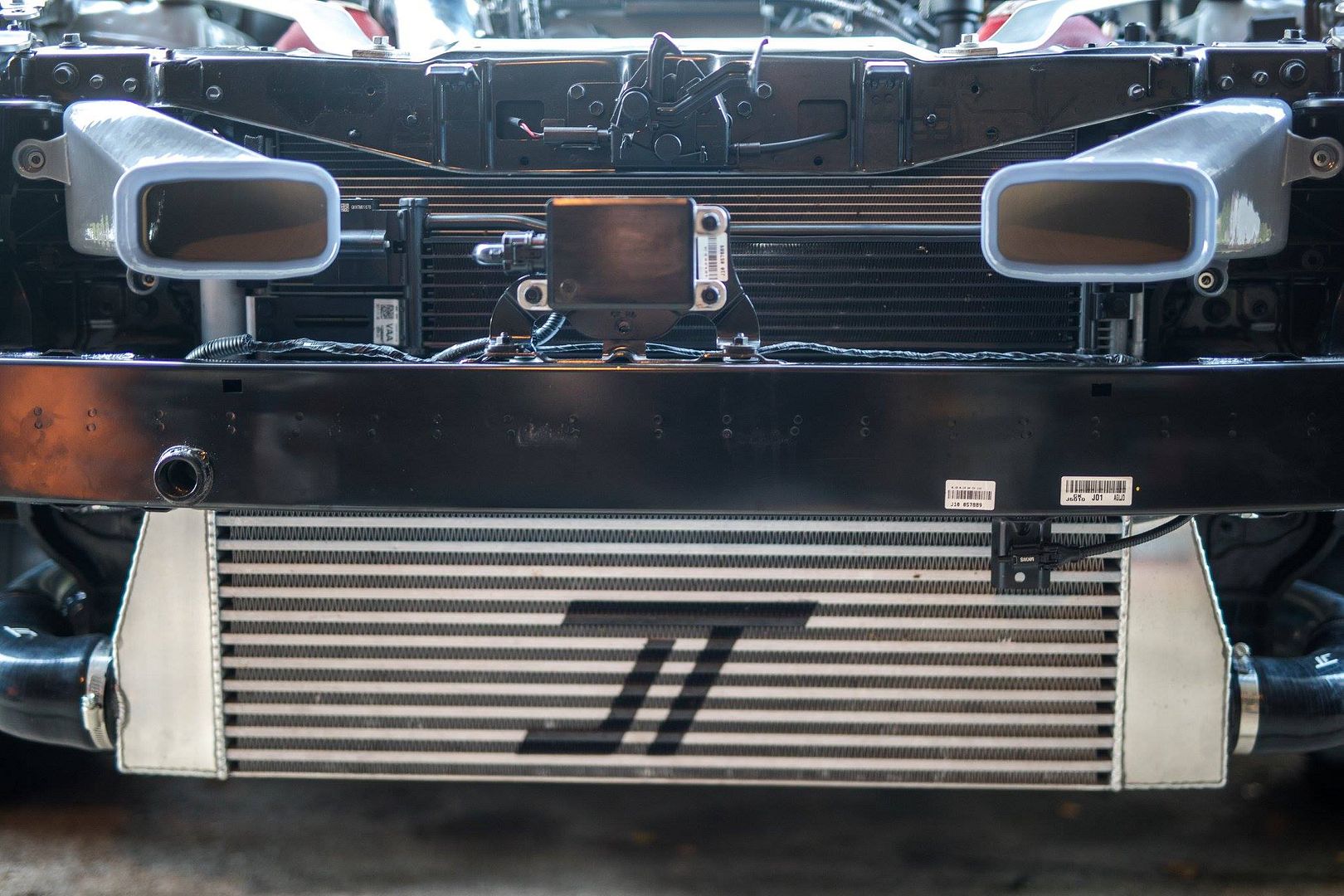 And don't worry about the asymmetry of having one duct, the Ford guys LOVE IT!
Where are my hatchback owners out there!?
Pic for attention!