New owner here saying hey. Pretty much been an lifetime KDM car owner from Tiburon's to Genesis Coupes, to now a 2019 Stinger GT.
I was going to wait a couple years for these to pop up on the used car market but saw a dealership in Woodbridge VA having a summer clearance event. They gave me an out the door price of $32k, so I jumped right on it. Love this red so much. They had a GT1 "out the door" for 38k but with a black exterior... I know it's just paint and the GT1 trim is so much nicer but idk, they still feel like the same car and I couldn't pass up the price. It's going to be modded anyhow. I will say the GT1's ventilated seats are nice. lol.
Still even with the base GT, i'm really impressed with the car's interior and overall composure. I still have my 2011 Genesis Coupe 3.8 Track (bolt ons w/ custom SFR tune) @ 300whp but there's something about a twin turbo V6 and all that torque in the Stinger..... amazing, even over 4k pounds. lol. Doesn't even feel that heavy, really.
Guess I'll be selling my Genesis Coupe very soon. lol.
Once it's sold, my plans are to install down pipes, CBE, intakes, maybe some exterior bits like a front lip, rear decklid spoiler/lip, exhaust tip sleeves.
What do you guys recommend for catch cans?
Anyways, glad to be part of the Stinger fam.
Did I mention I love Korean cars?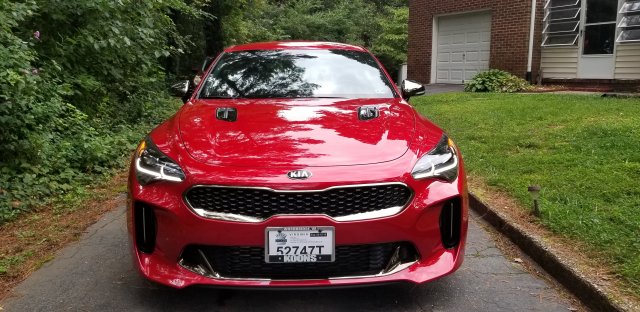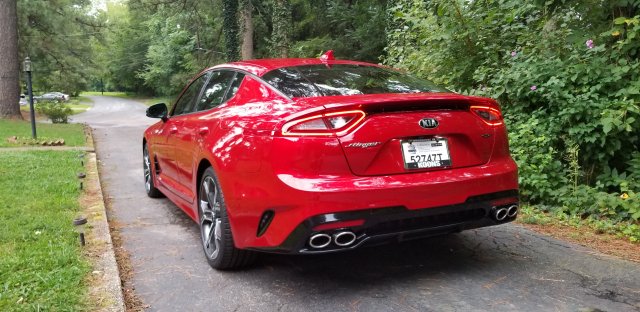 1